¿Why sign up to our Online Camp?
¿How does the online camp work?
We connect live with your children via Zoom. They participate in class independently, and have fun and enjoy engaging with others. This helps you with your work-life balance during this time without putting anybody at risk, nor sacrificing their learning and experiences.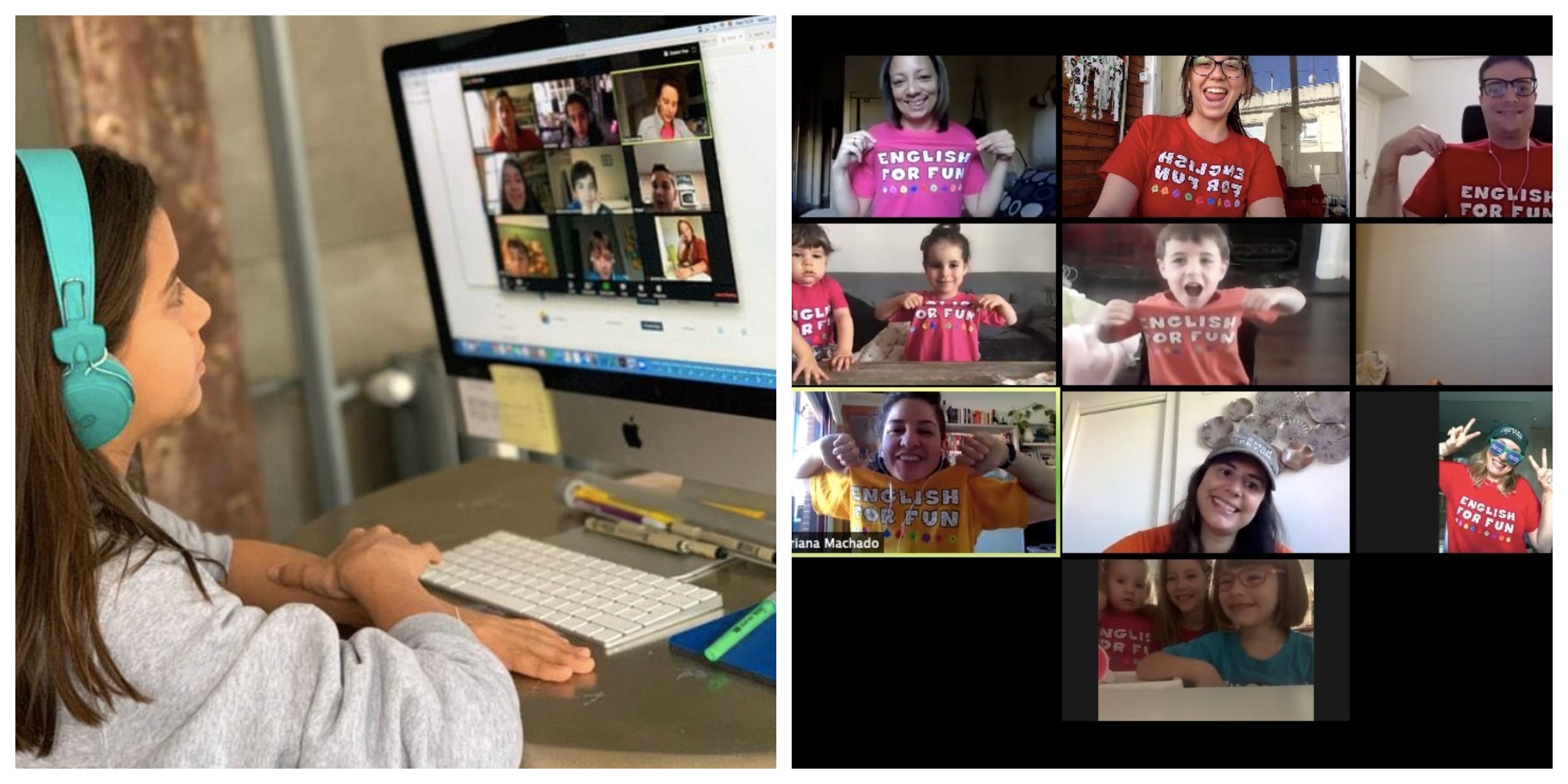 ¿What is the timetable? (All times below are CEST)


9:30 to 10:00: Morning Meeting
10:00 to 11:00: Group Class and Activities
11:00 to 11:30: Movement (Yoga, exercise, etc.)
11:30 to 12:00: Break
12:00 a 13:00: STEAMM class
13:00 a 14:00: Specials



¿How much is it?
Special offer for sign ups before June 22nd: 450 EUR/ Month
Pack 1 month: 500 Eur / 1 week 200 Eur
You can hire individual classes - 200 Eur for 10 hours


¿What do they do?


Art, Crafts & Projects

We use this to support lessons as a way to develop creativity and deeper thinking.

S.T.E.A.M.M. Education

Through experiments and varying projects they develop their curiosity and critical thinking and creative problem-solving skills. We delve into Science, Art, Engineering, and even Technology.





Specials

Activities like magic, origami, games, cooking, video making, photography, comics or theater.



And of course, games, conversation, and much much more

---